Company at a glance
The "Tunnel Sadd Ariana" is a multidisciplinary general Contractor and provides a wide range of engineering services to the international and internal markets. Tunnel Sadd Ariana offers a full range of project services based on customer's requirements, from the design process to the supply and provision of equipment and materials, construction, commissioning, and operators' training.
The company is active in the projects such as transportation infrastructure, civil and energy management, urban development, water, environment, and pollution management. Our main clients include governments, ministries, municipalities, international project developers, construction and industrial companies.
Tunnel Sadd Ariana Company has more than 2,000 human capital working directly and indirectly. We operate in more than five countries, and our physical resources consist of more than 1,800 machines and equipment.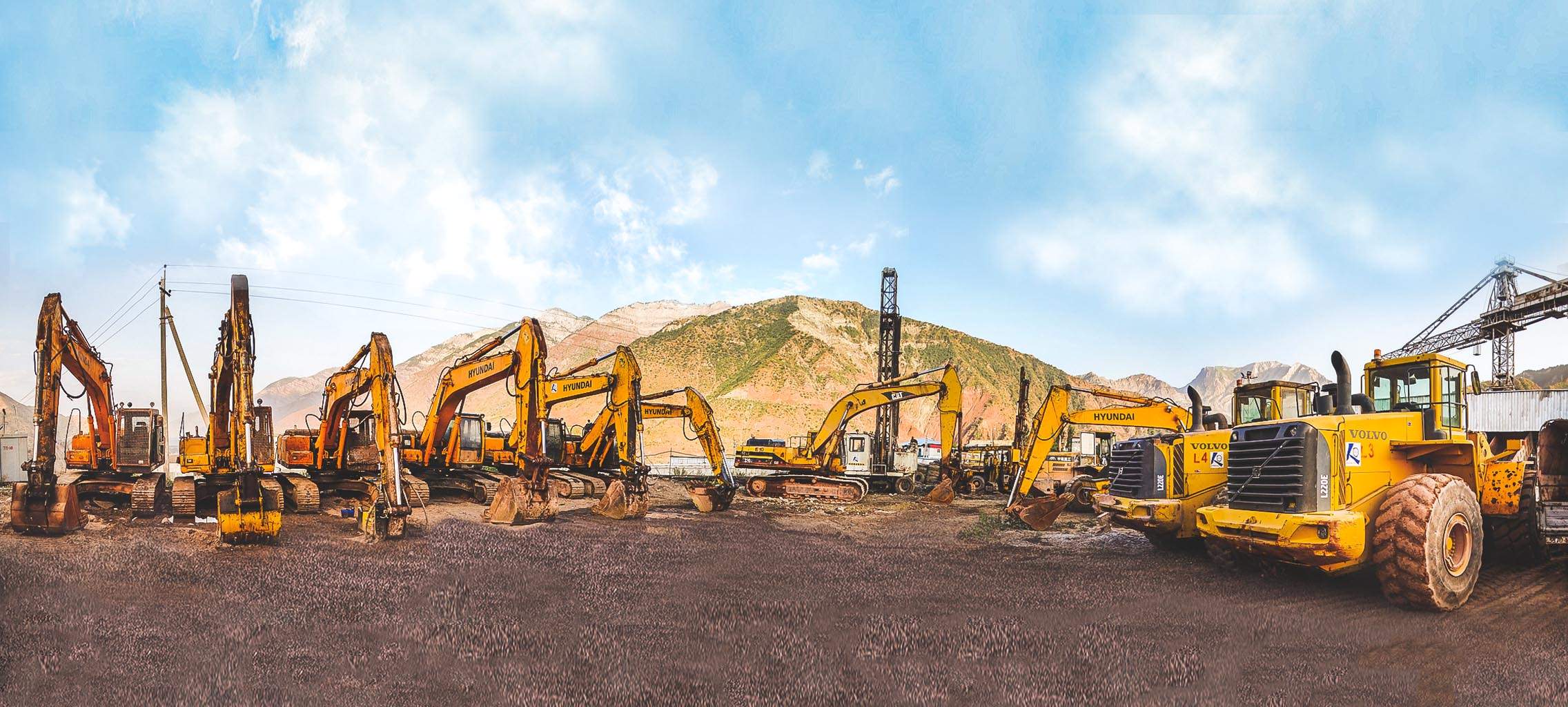 Tunnel Sadd Ariana Company strives to achieve its highest performance criteria, namely:
Using its time, skills, and expertise to achieve project goals.

Constantly acquires new knowledge and skills and uses them effectively.

Recognize the need for technical training and seek to obtain it.

Recognizes and encourages creativity and initiative among the human resources under its control during the performance of its duties.