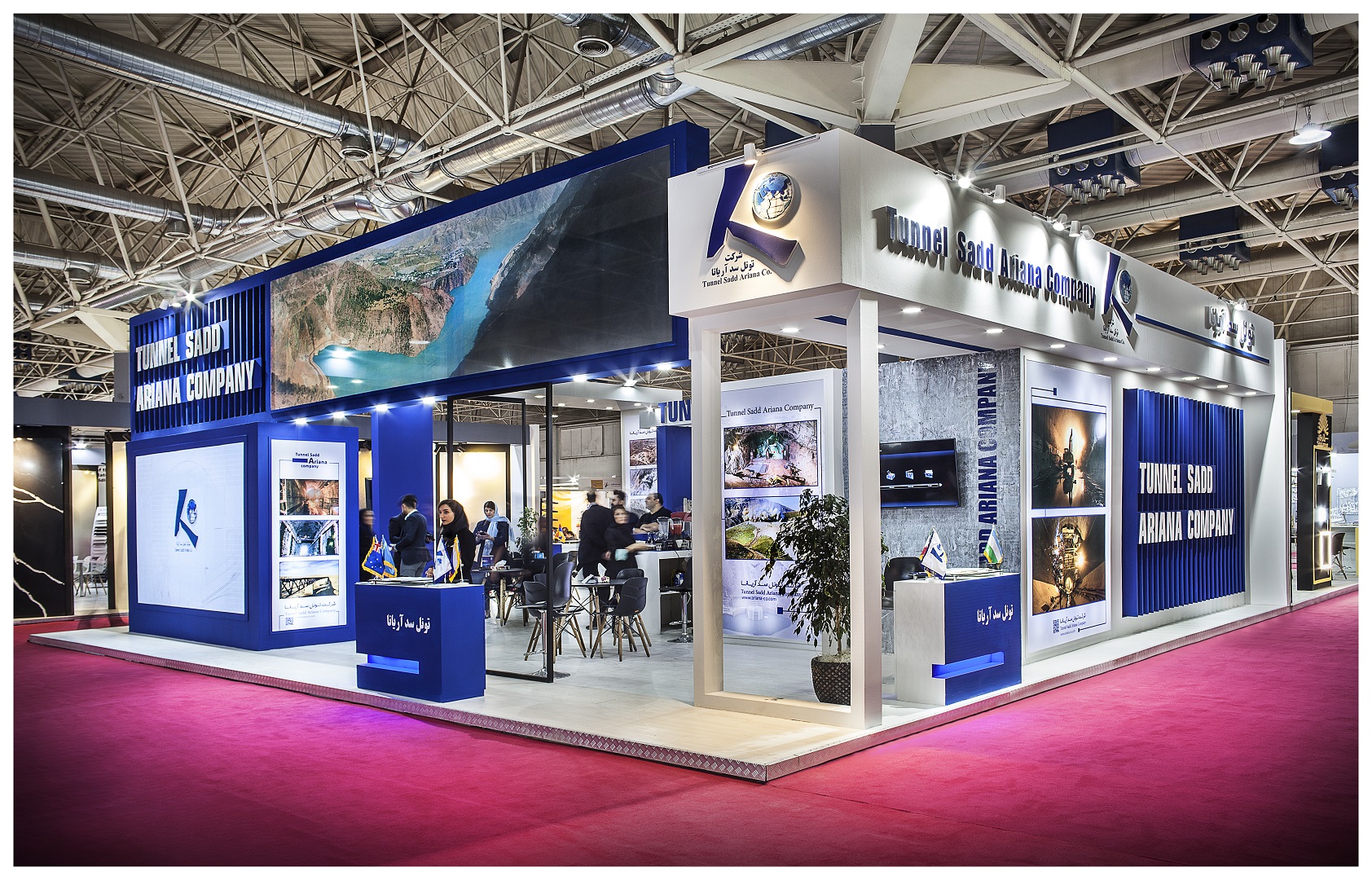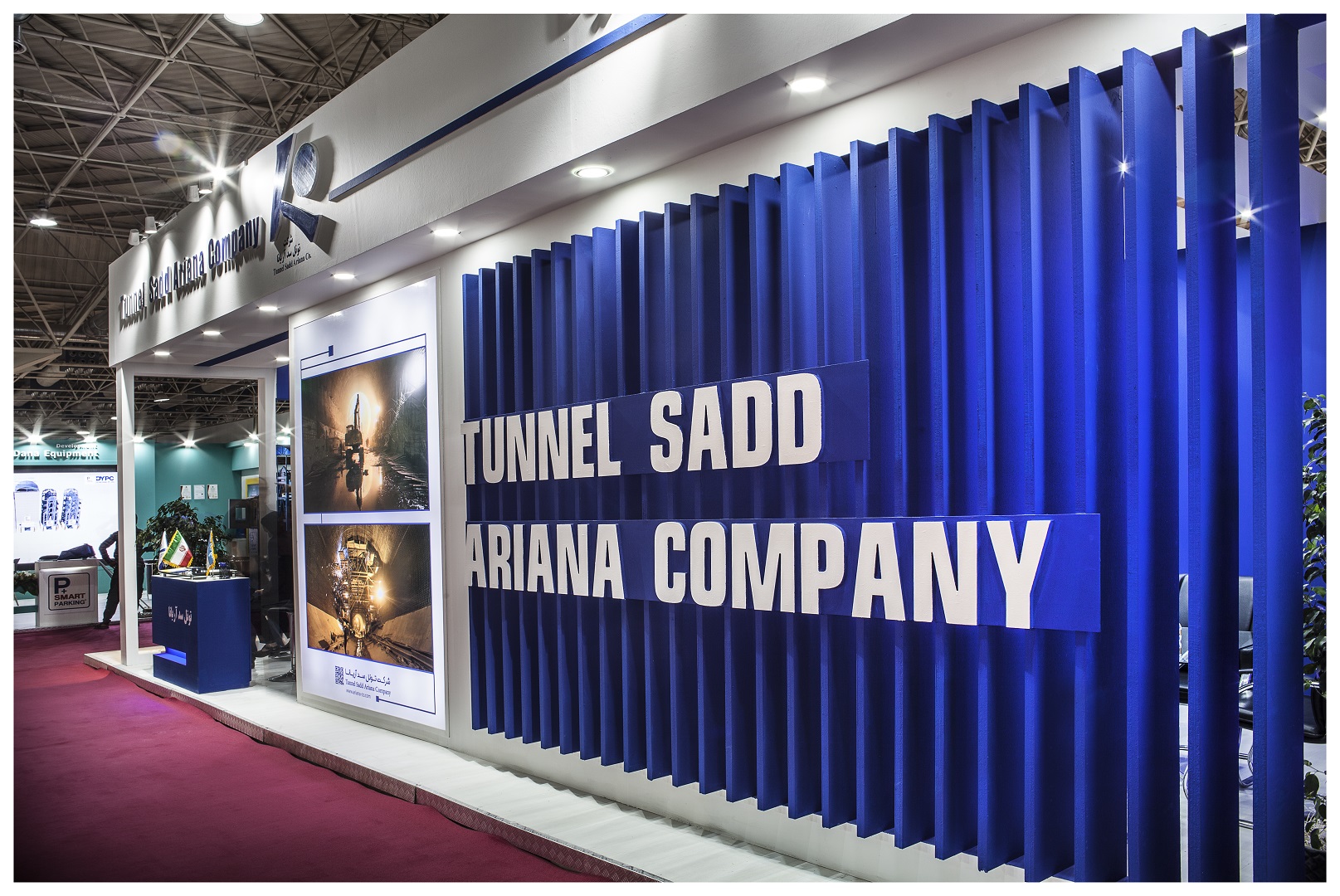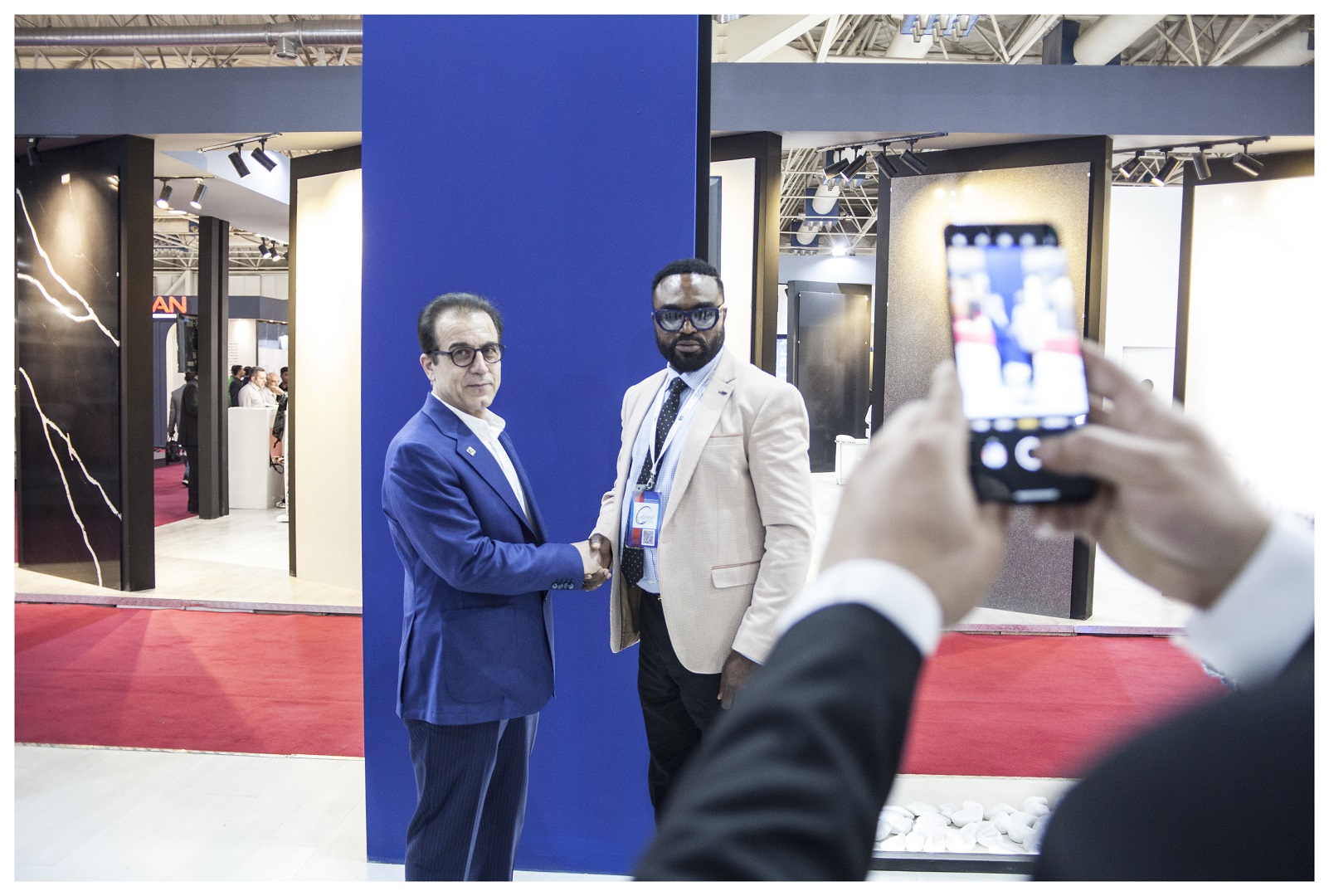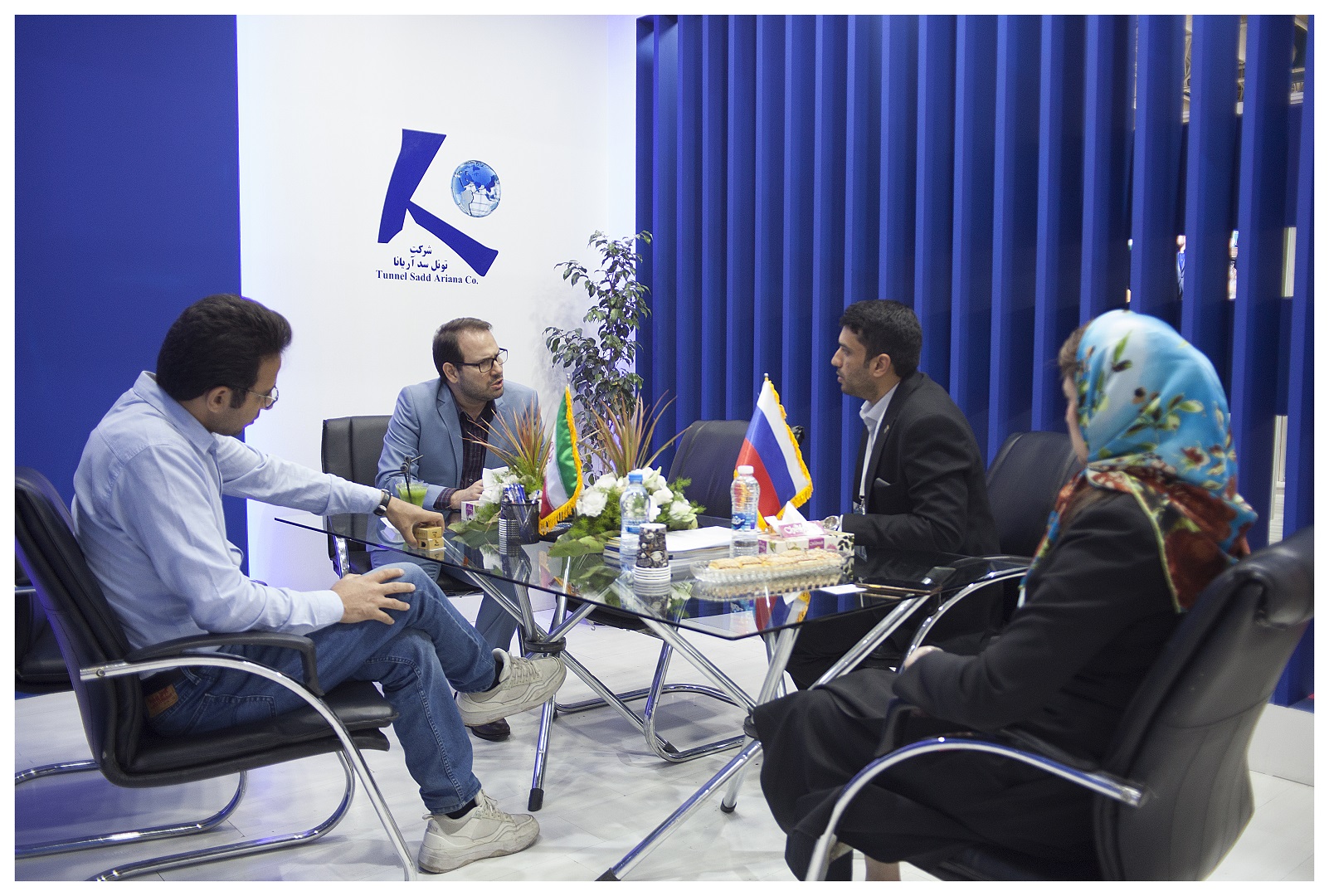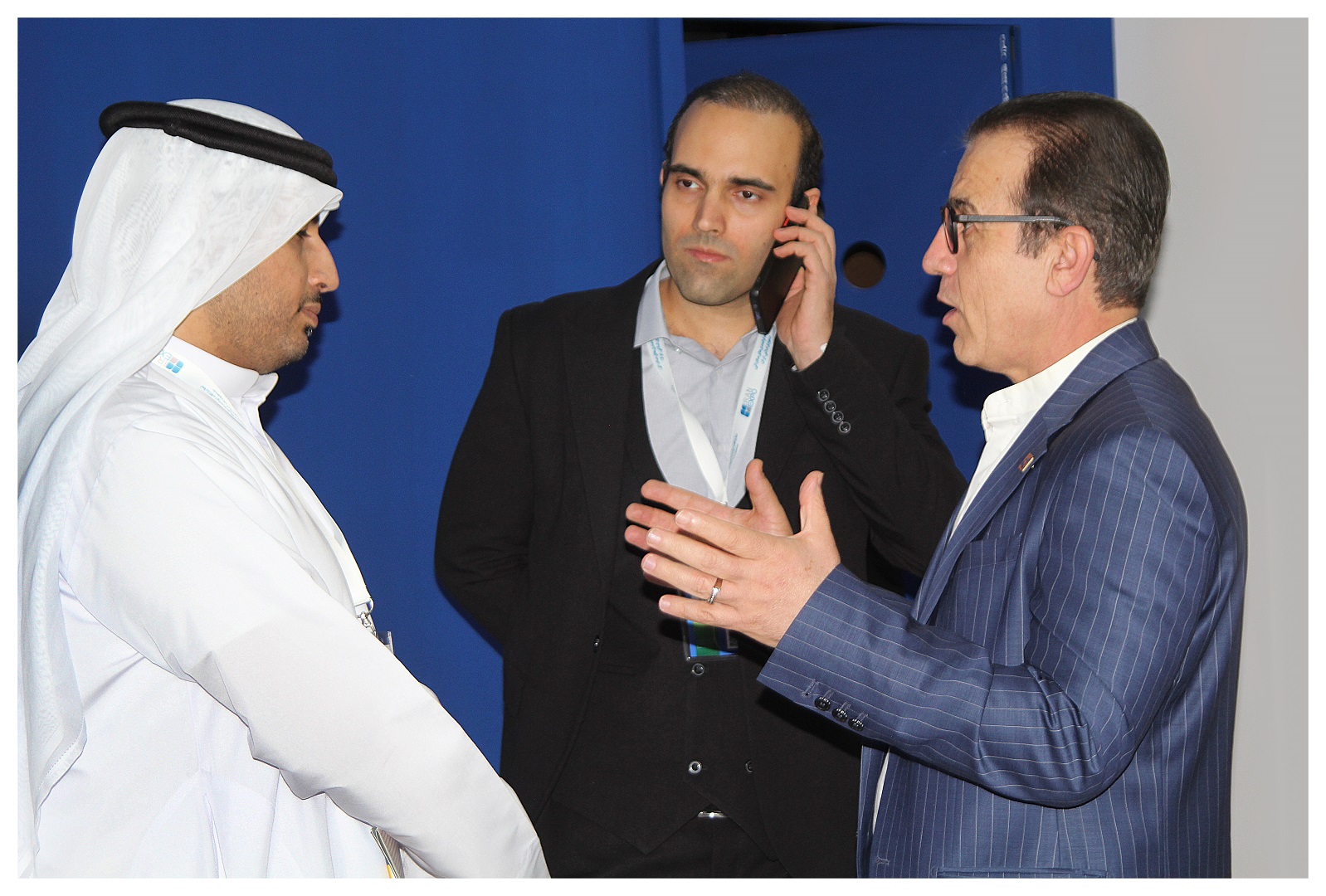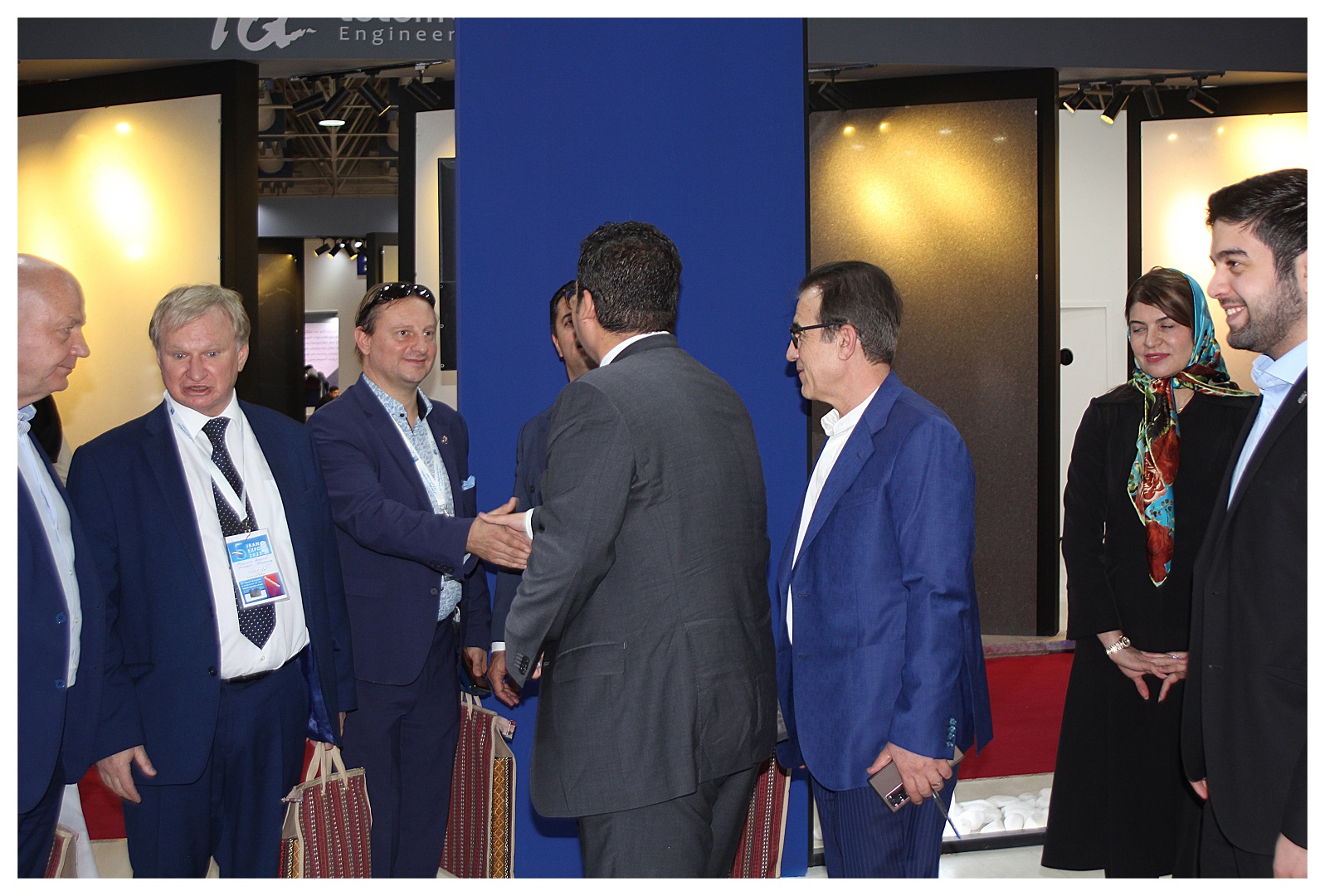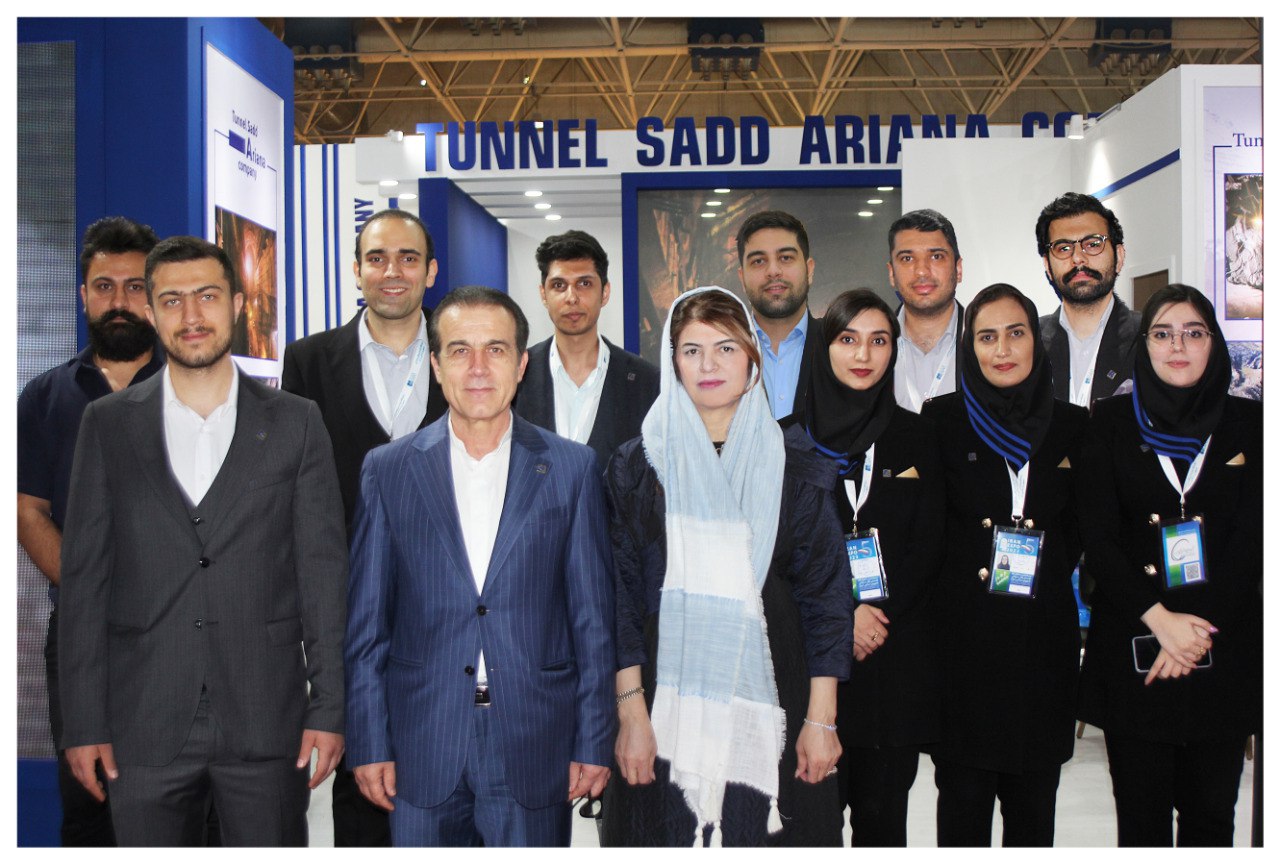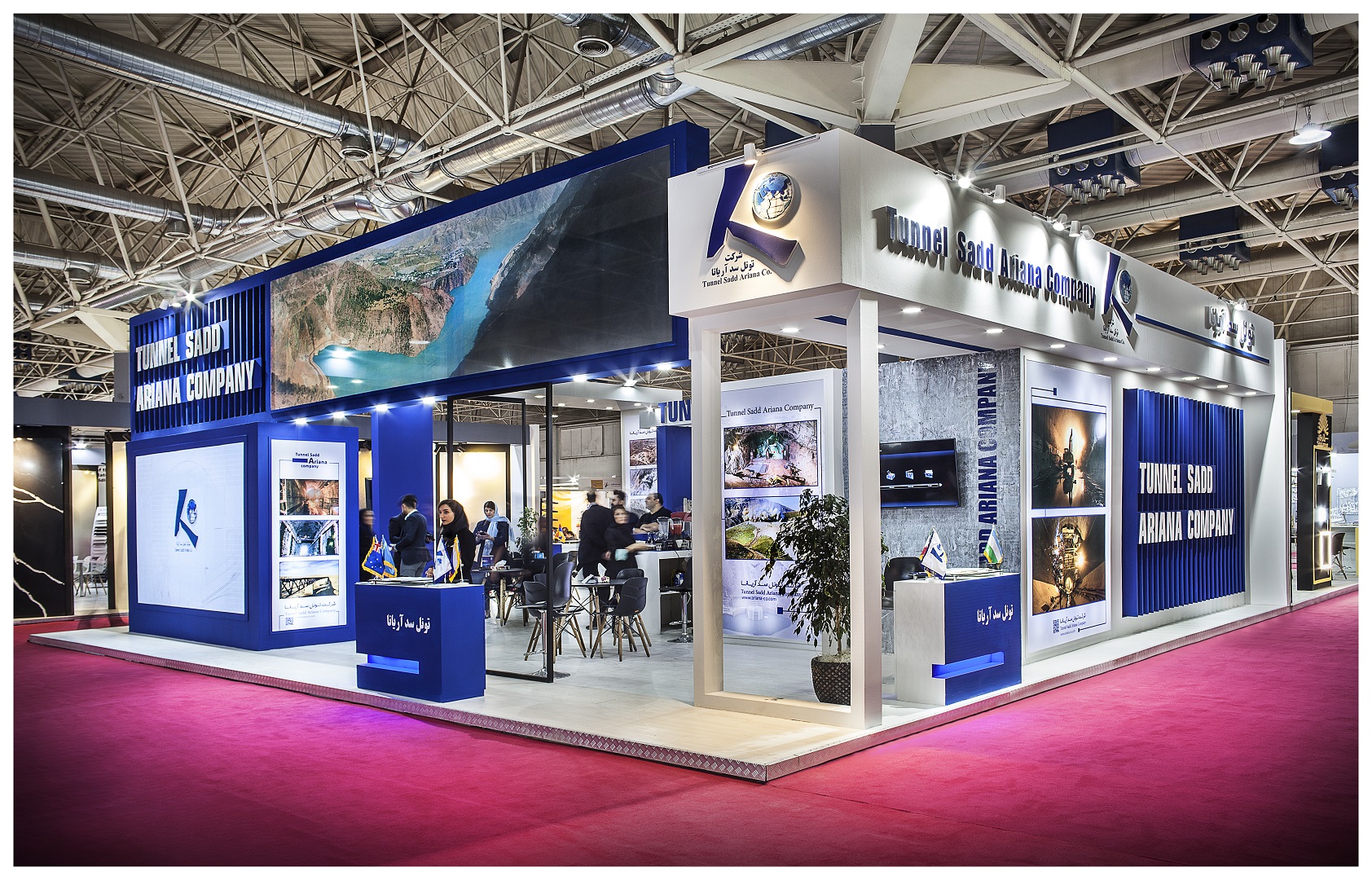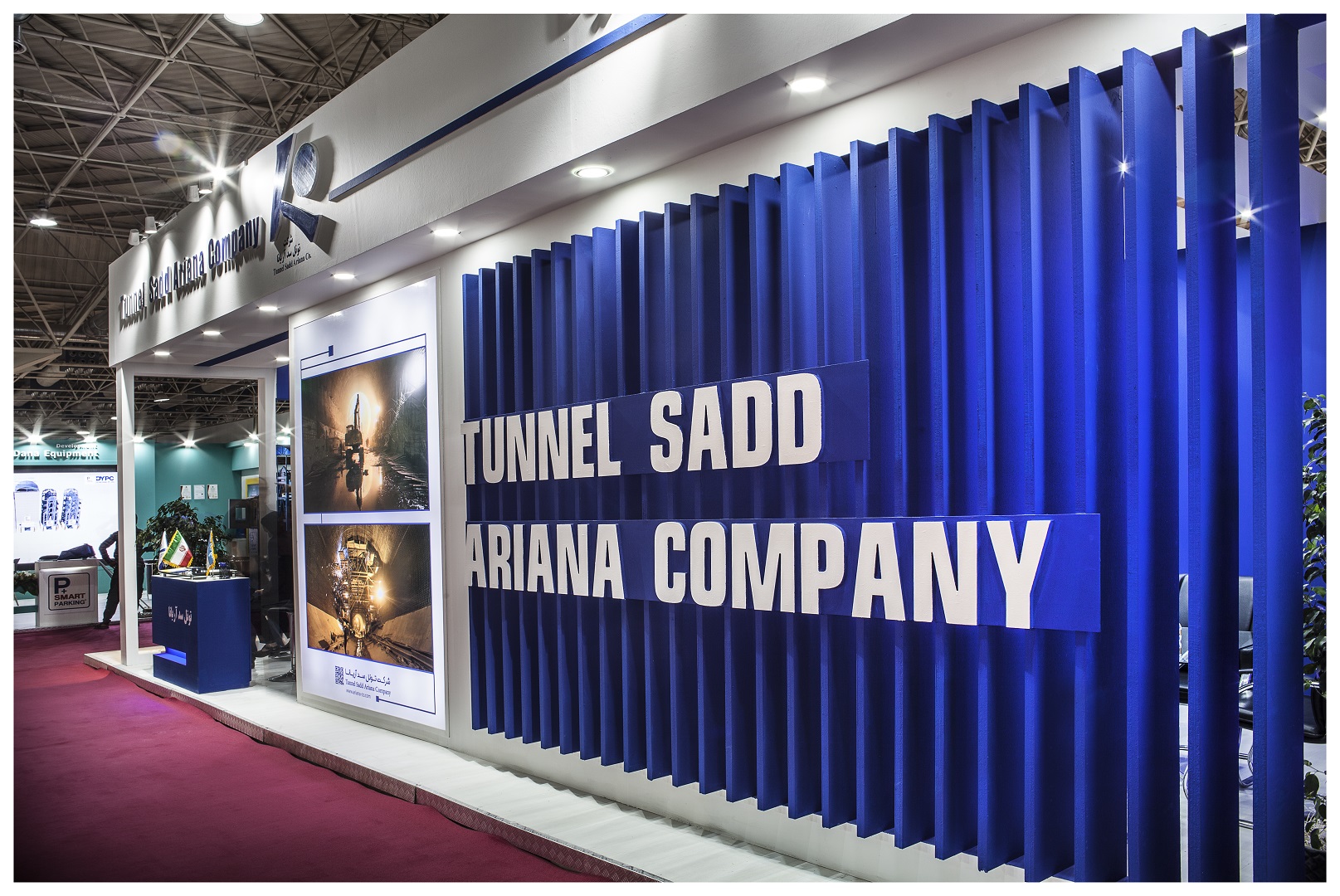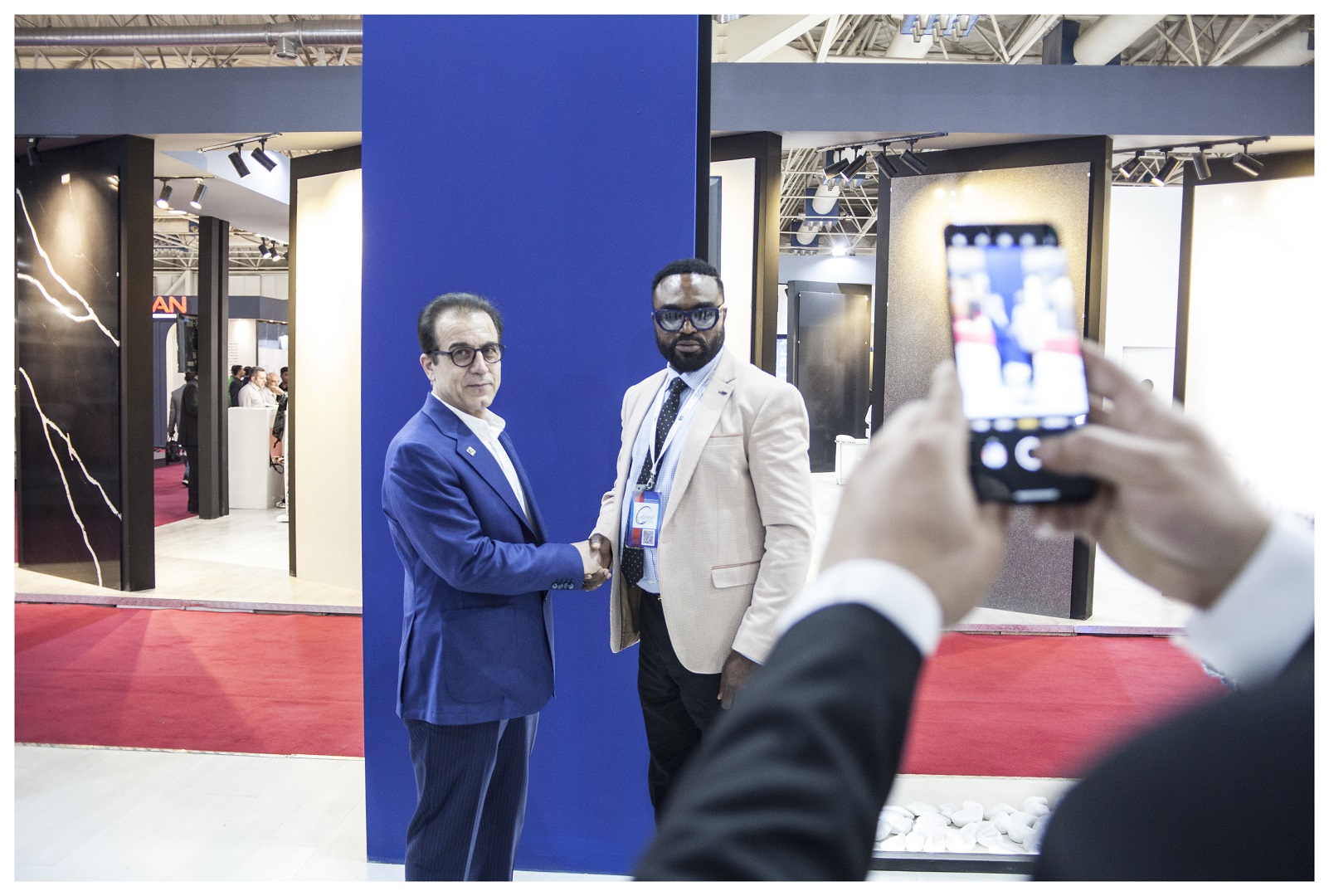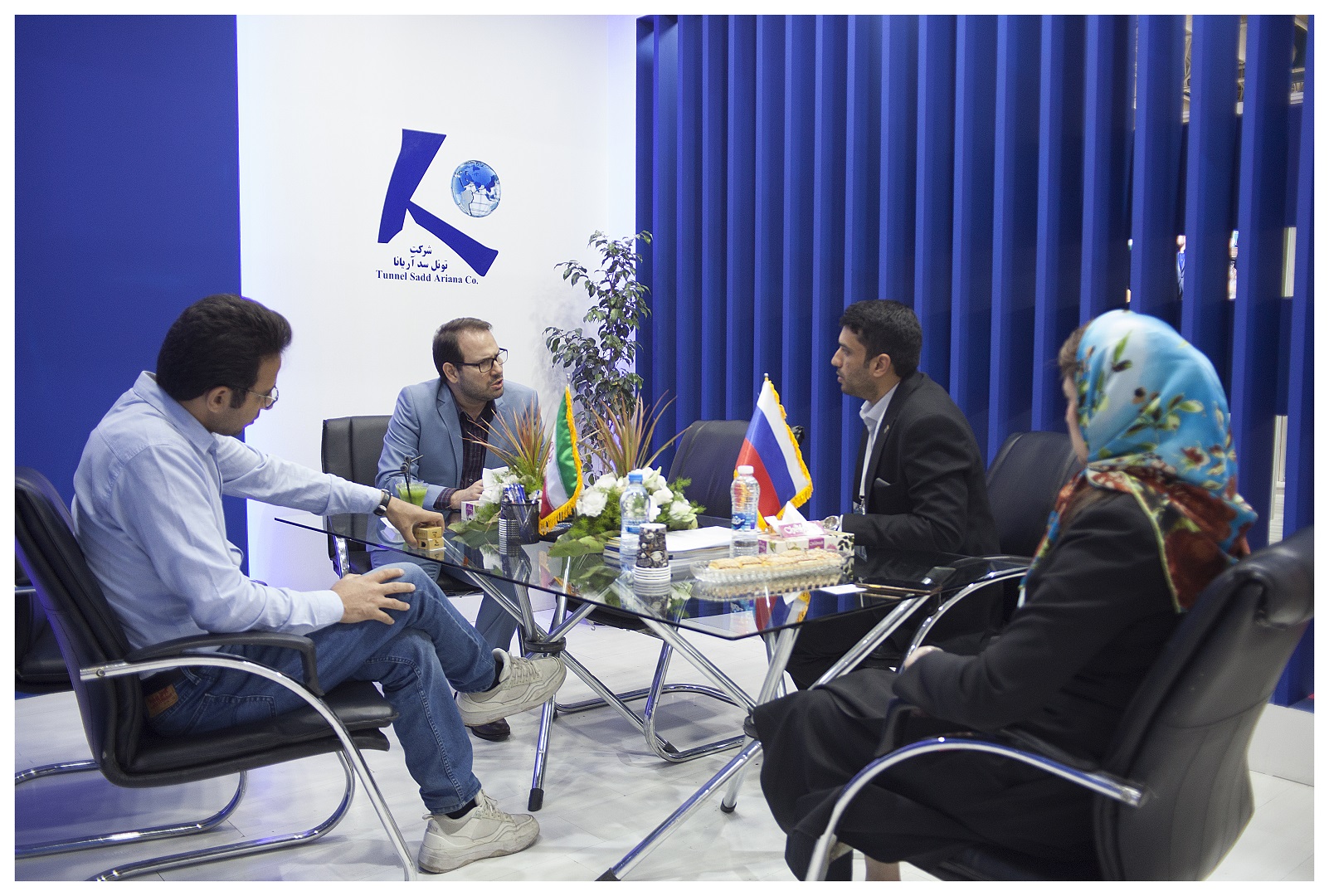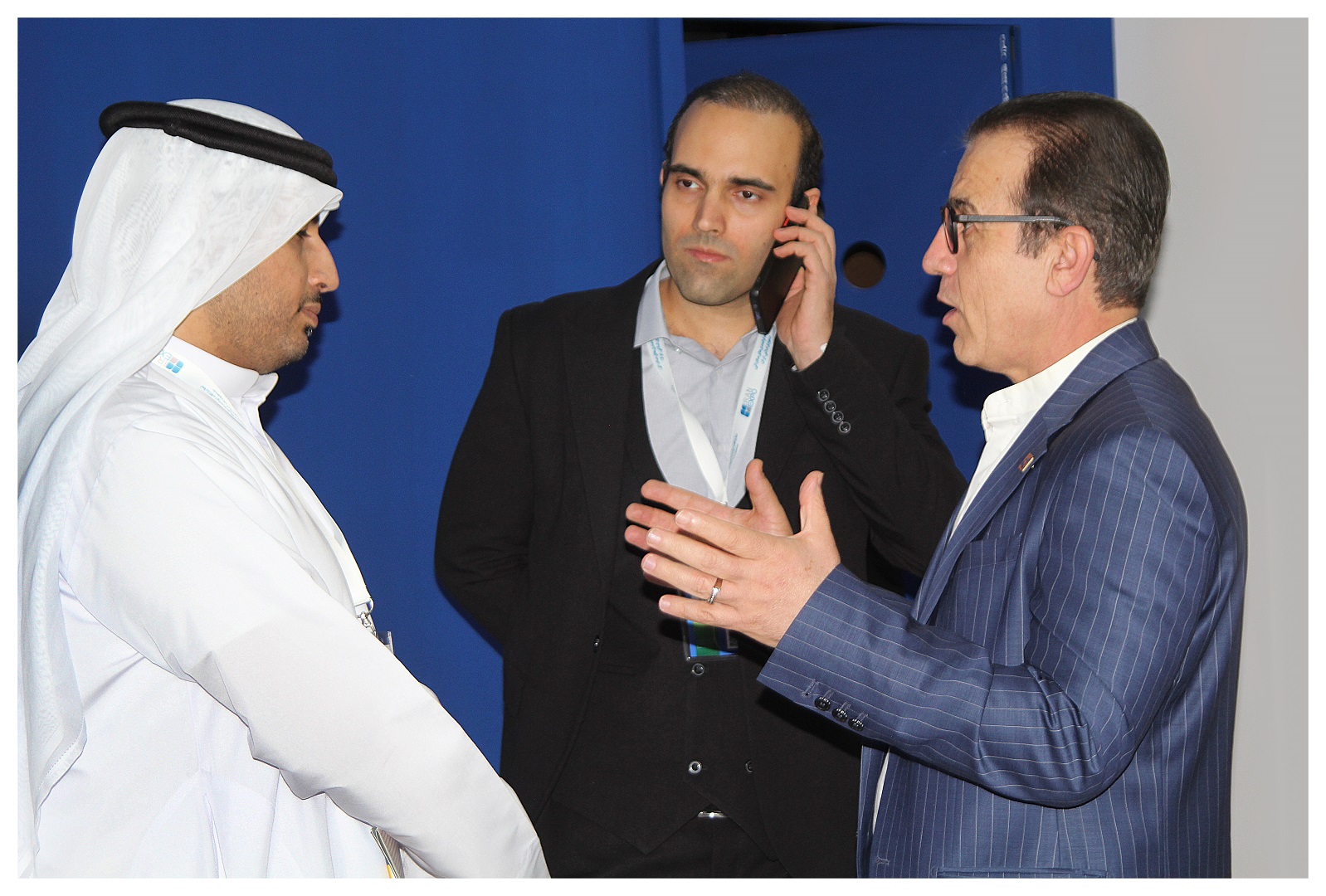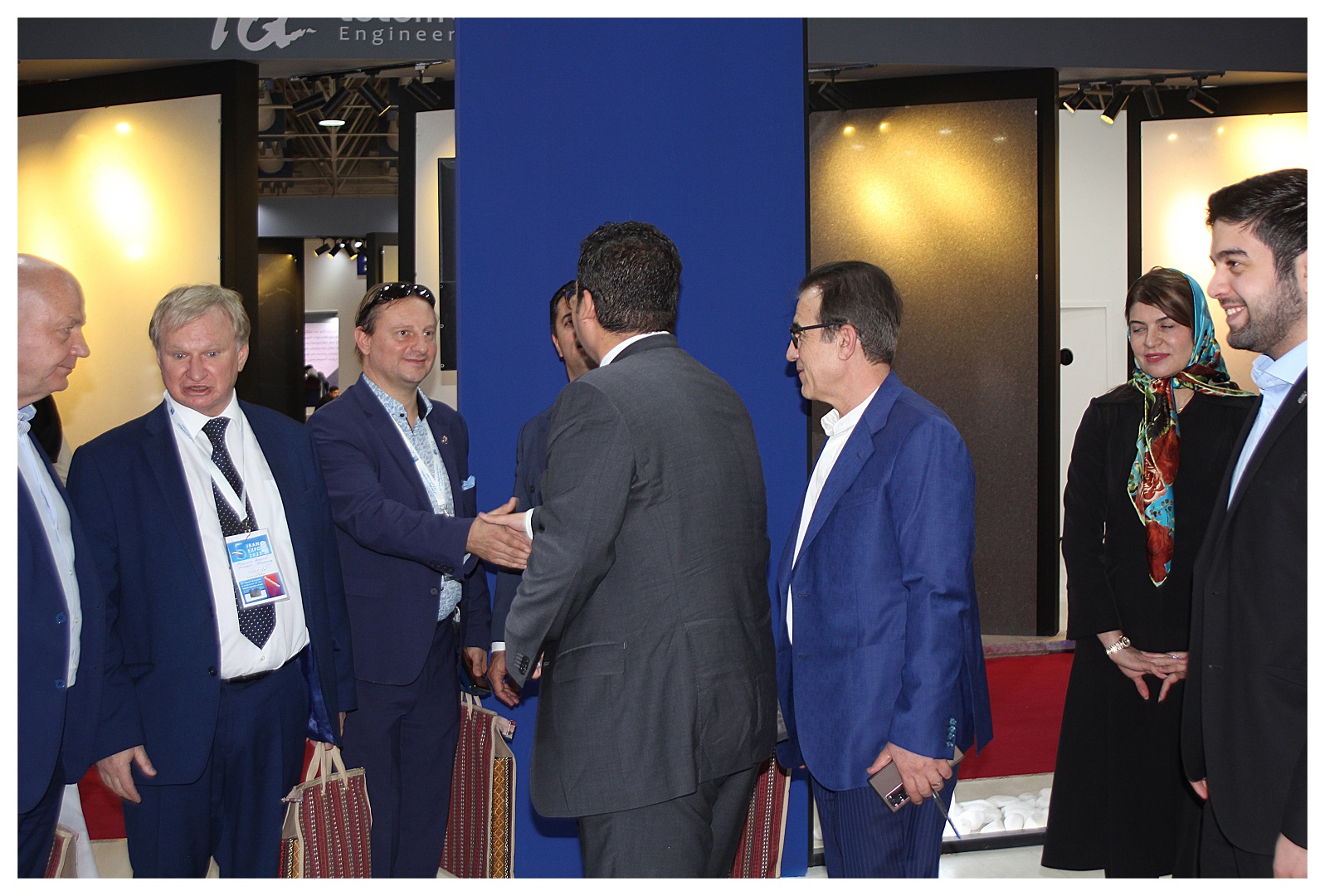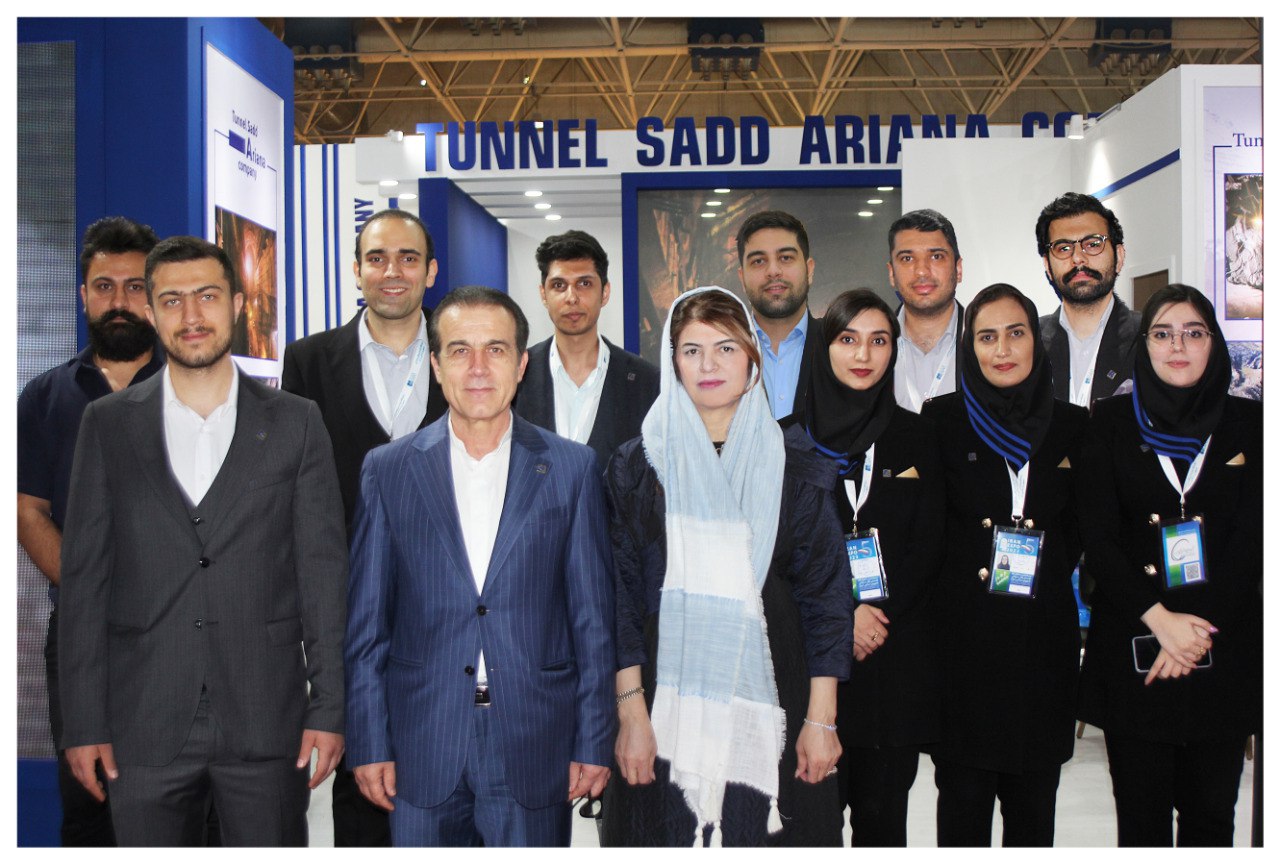 "Tunnel Sadd Ariana succeeded in winning the Best Booth Trophy at the 5th Iran Export Capabilities Exhibition."
01 Jun
As per the official press release from the Public Relations Department of Tunnel Sadd Ariana, the company was honored with the trophy for the best booth at the 5th Iran Export Capabilities Exhibition, which was held over four days from May 7th, with participation from over 70 countries at the permanent exhibition grounds of Tehran International Exhibitions.
According to the report, Tunnel Sadd Ariana, as an exemplary and distinguished exporter of construction and engineering services for six consecutive years and a member of the Association of Technical and Engineering Service Exporters of Iran, participated in the exhibition with the objective of collaboration with private, governmental, and semi-governmental companies, as well as individuals in related fields, by providing technical and engineering services. The company's participation resulted in negotiations and the signing of cooperation agreements with merchants from countries such as Russia, Kazakhstan, Tanzania, Mali, UAE, and others, as well as the identification and attraction of raw material suppliers, infrastructure and engineering contractors, IT service providers, transportation companies, HR and PR system enhancers, and workforce recruitment at various levels. These accomplishments are among the most significant achievements of Tunnel Sadd Ariana's presence at the exhibition.
It is worth noting that a meeting was held with the members of the Article 19 Committee on the sidelines of the event to assess the company's export potential and facilities and to discuss possible measures to support the improvement of facilities provided to technical and engineering service exporters.
The exhibition began with speeches from the President and the heads of chambers of commerce, with the participation of more than 1200 reputable traders, ministers, officials from the industry and commerce sectors, and other national and foreign representatives at the Summit Hall on 7 May 2023.