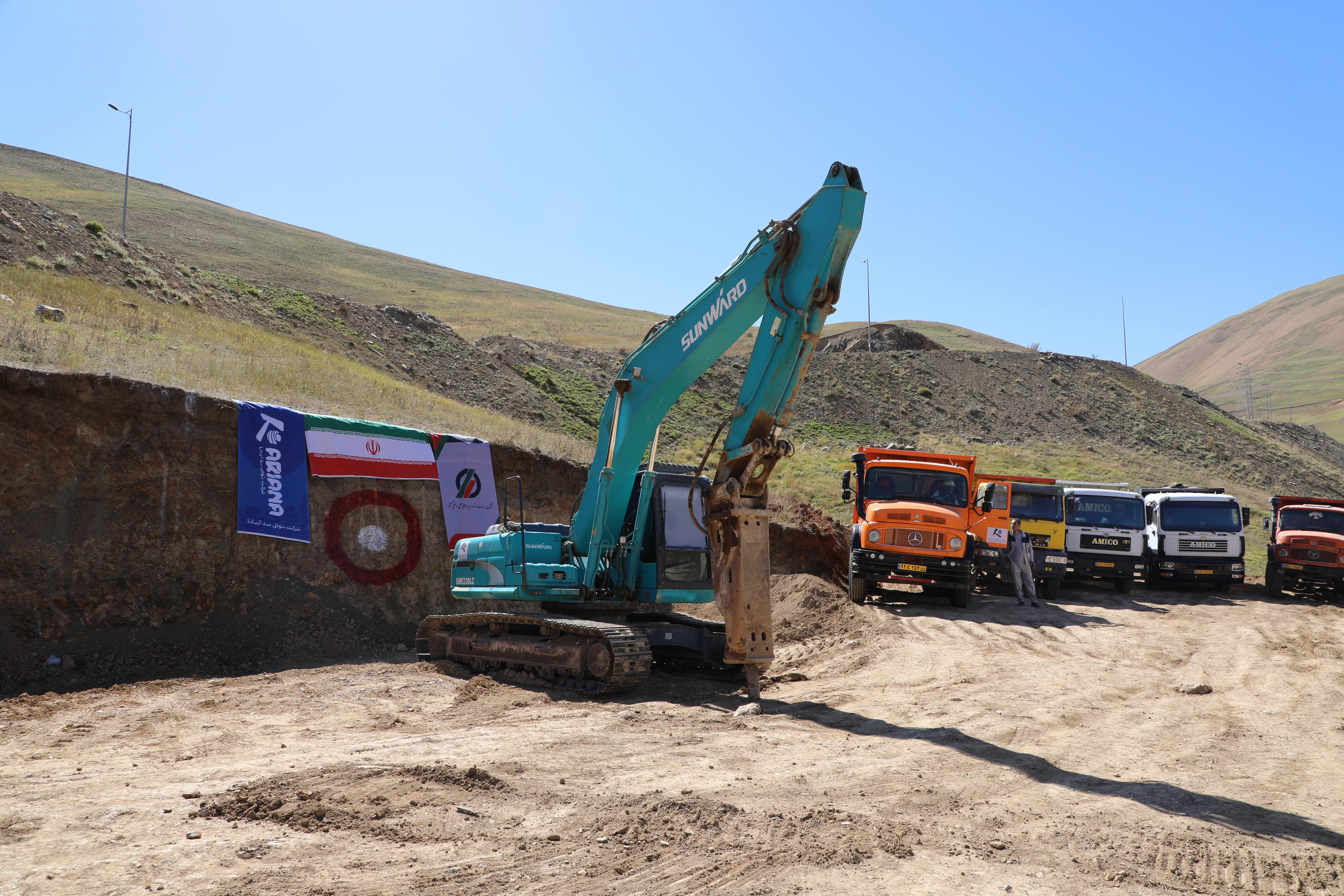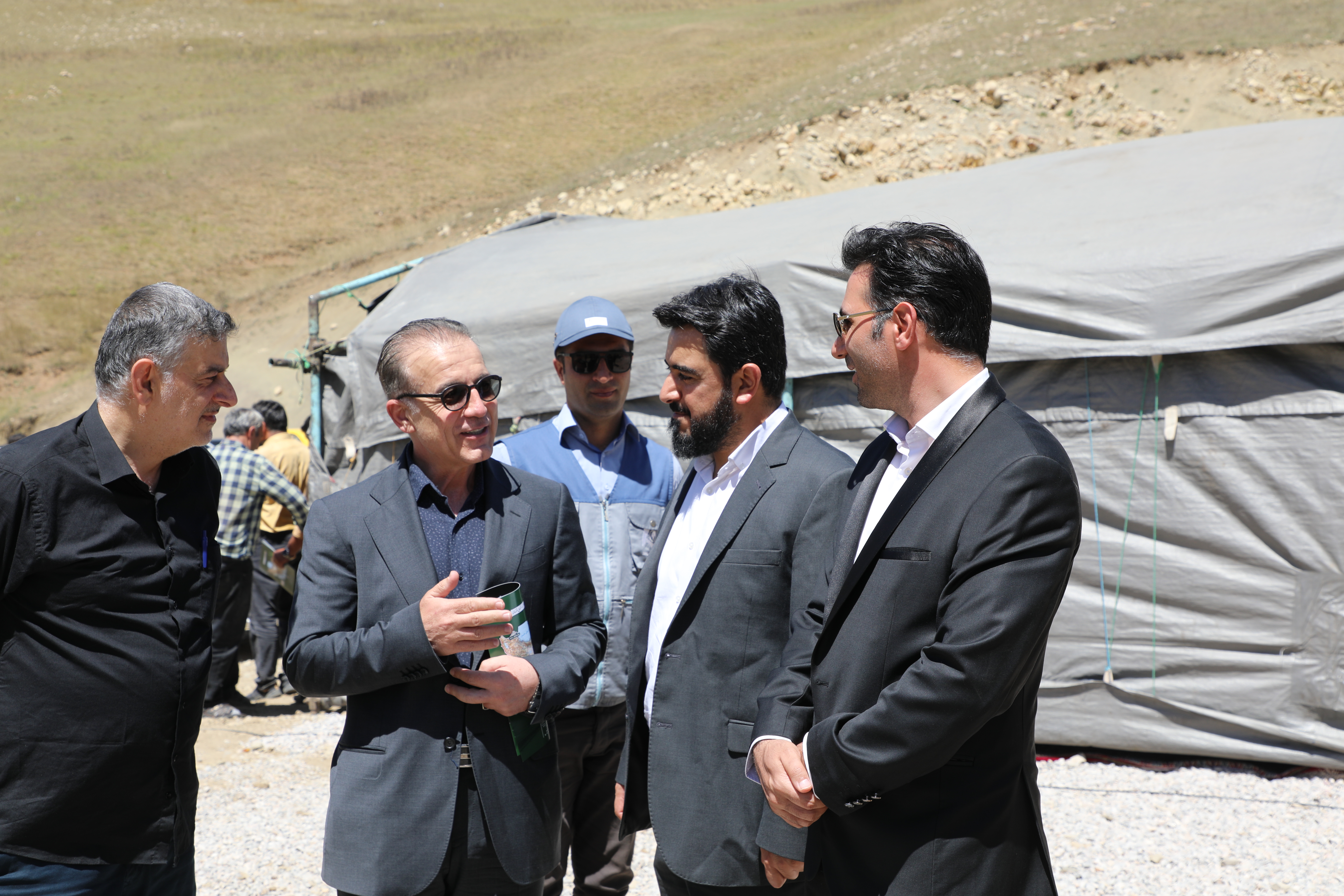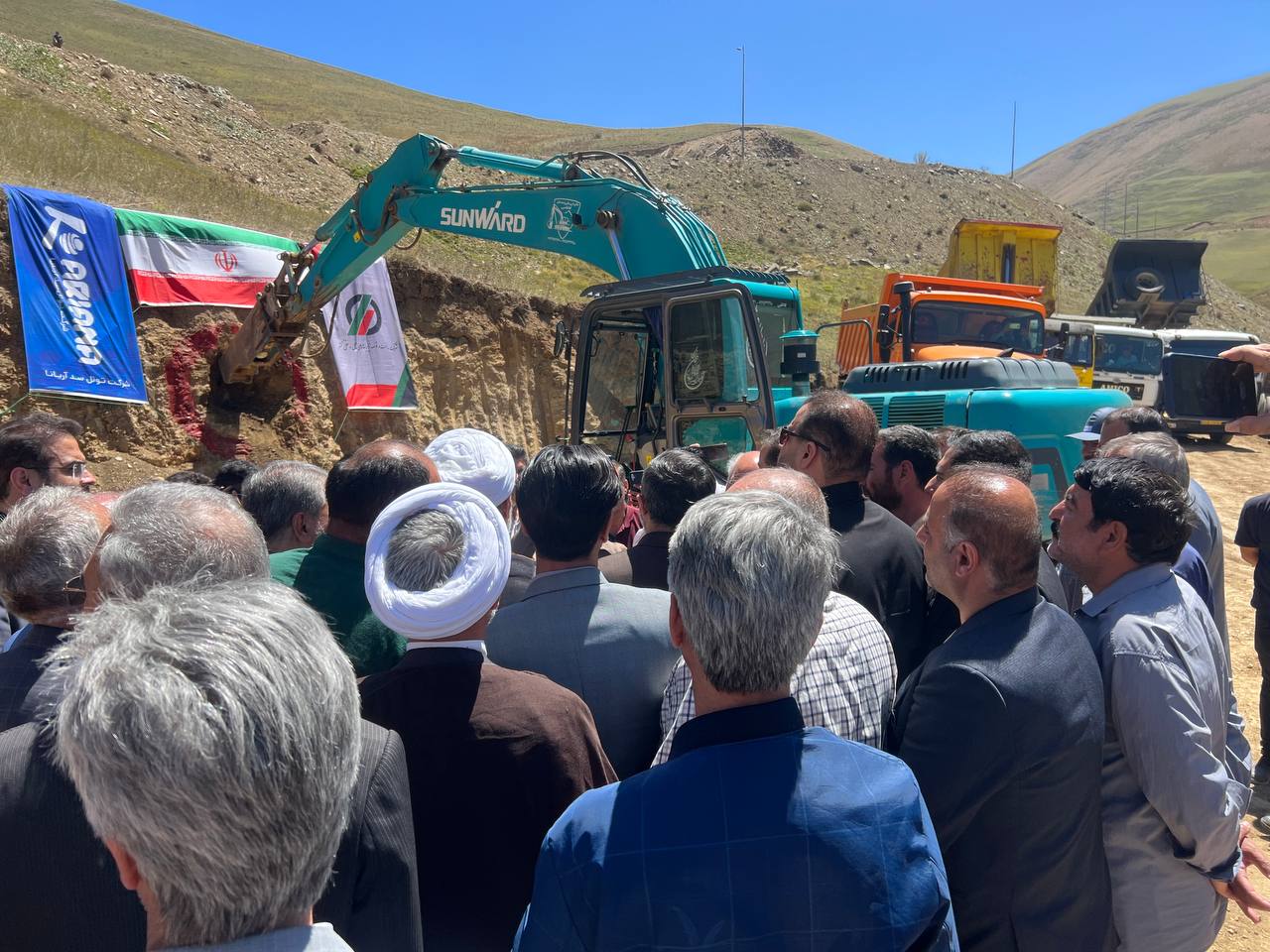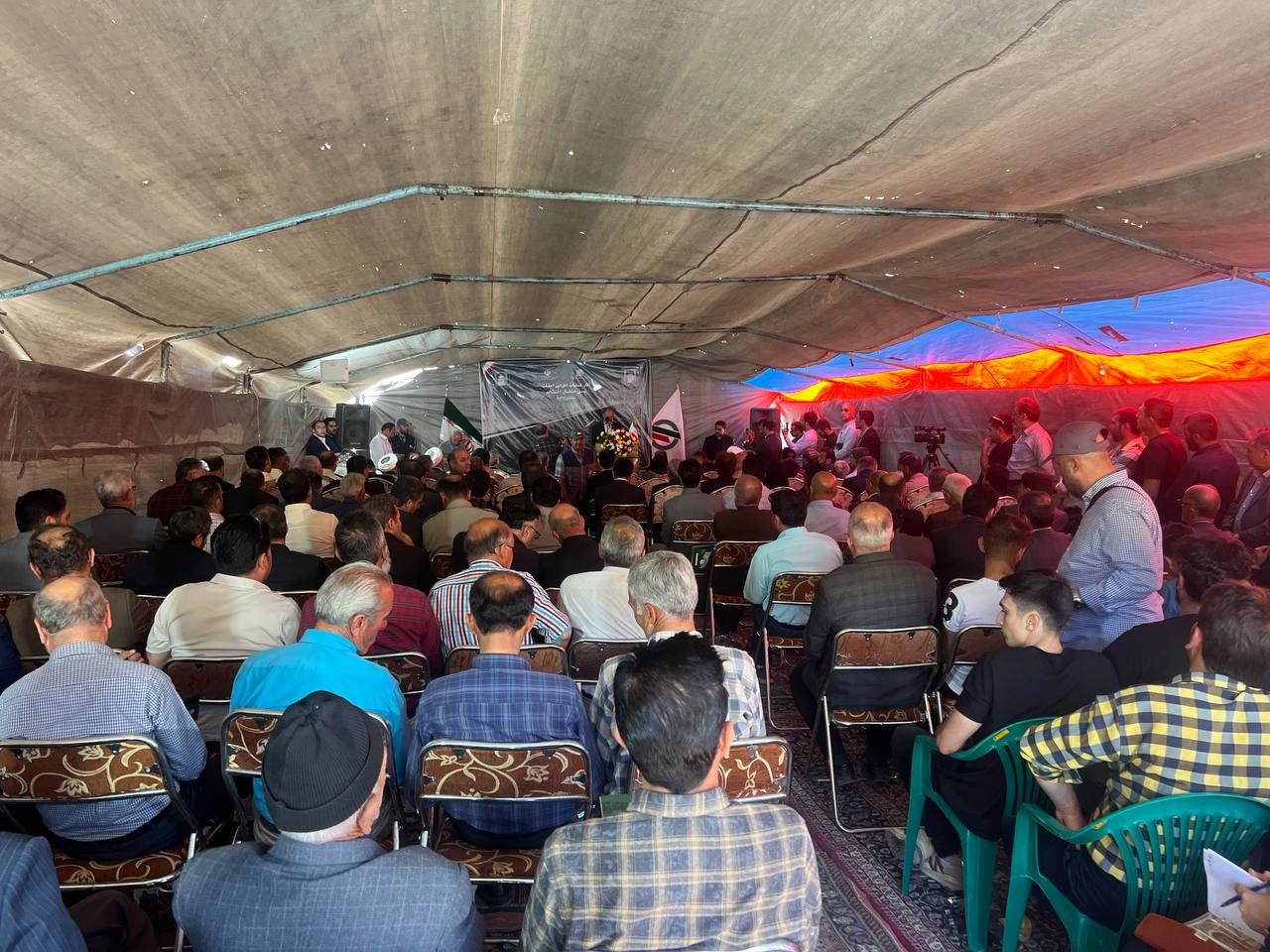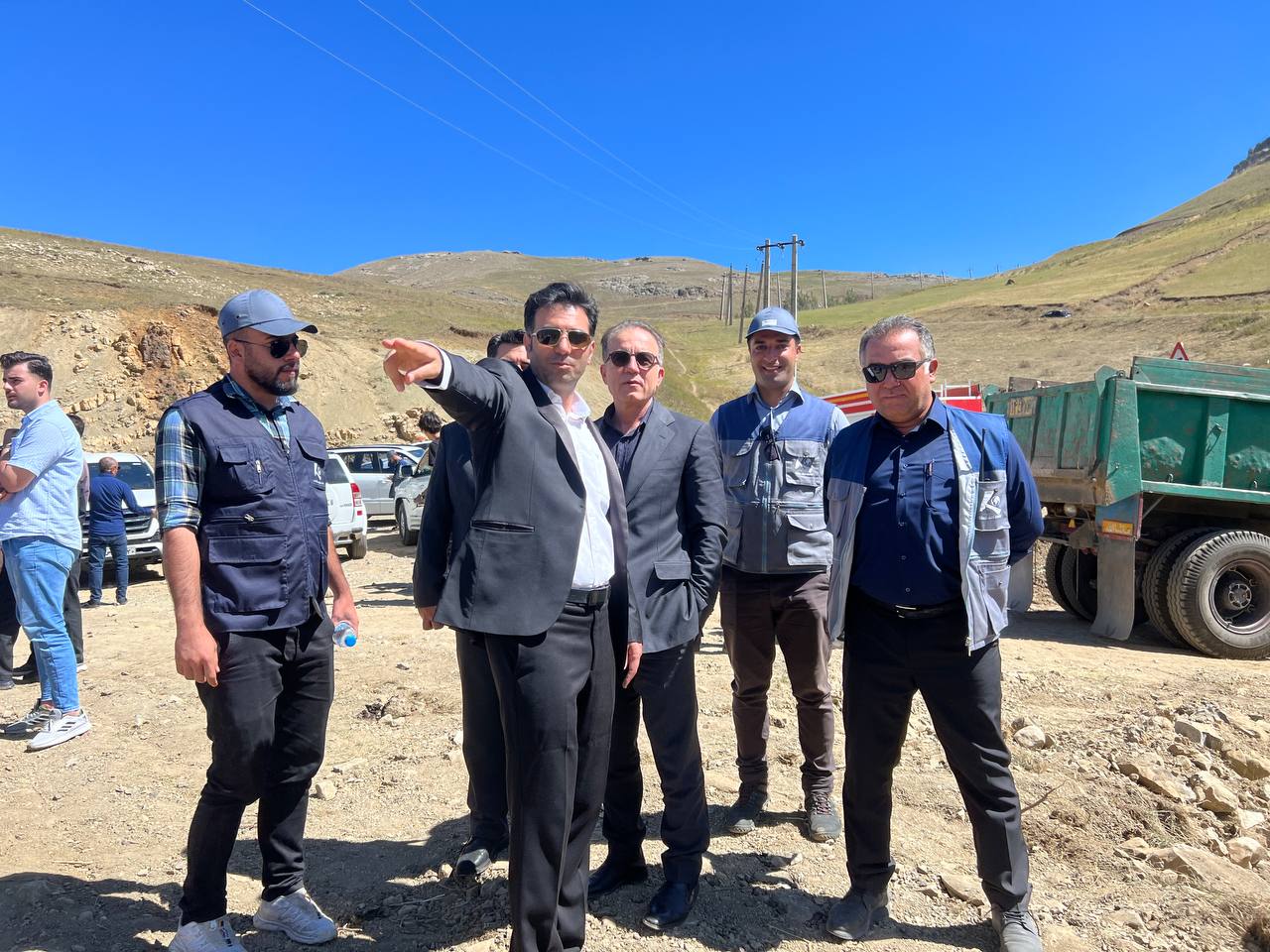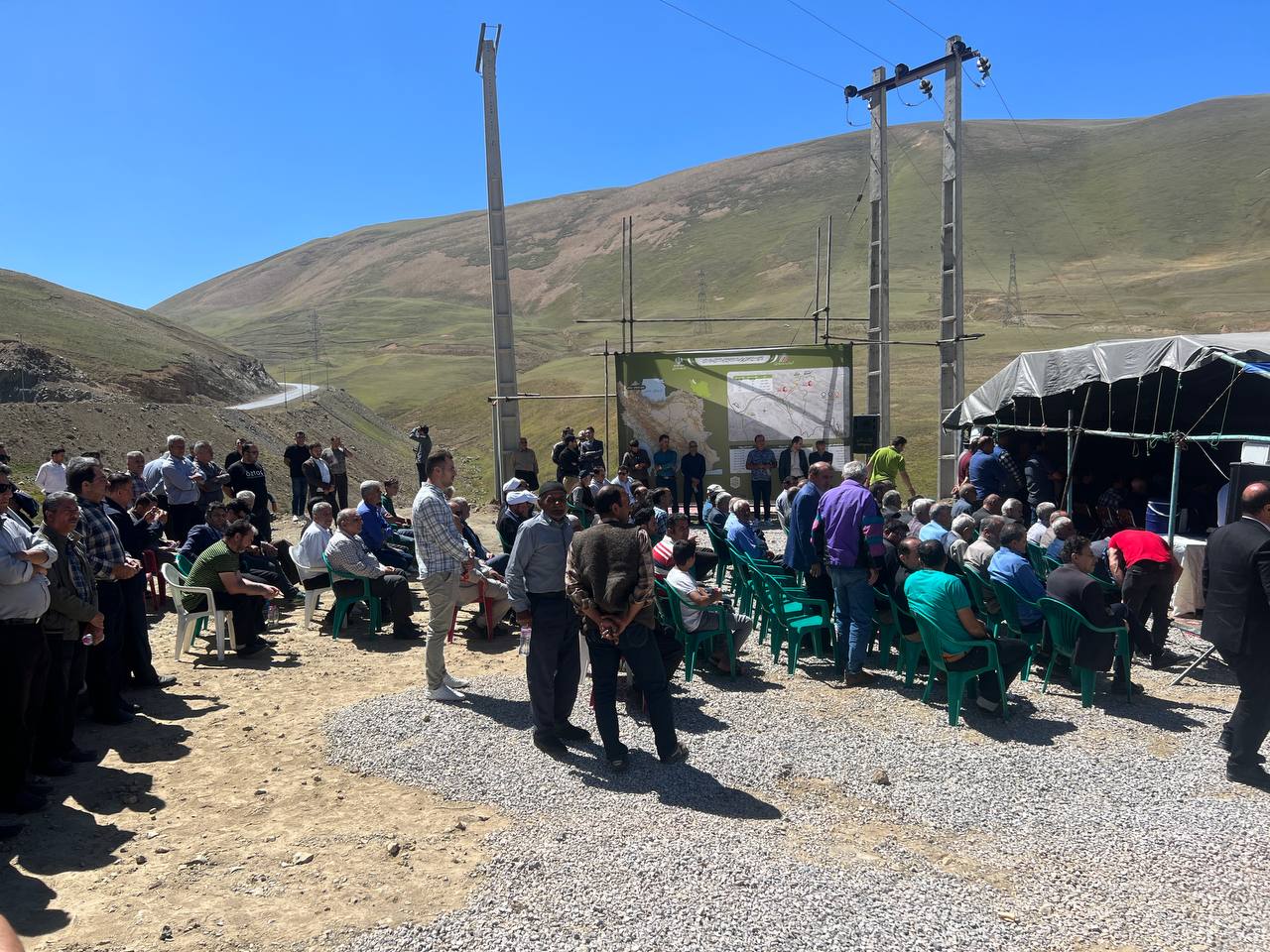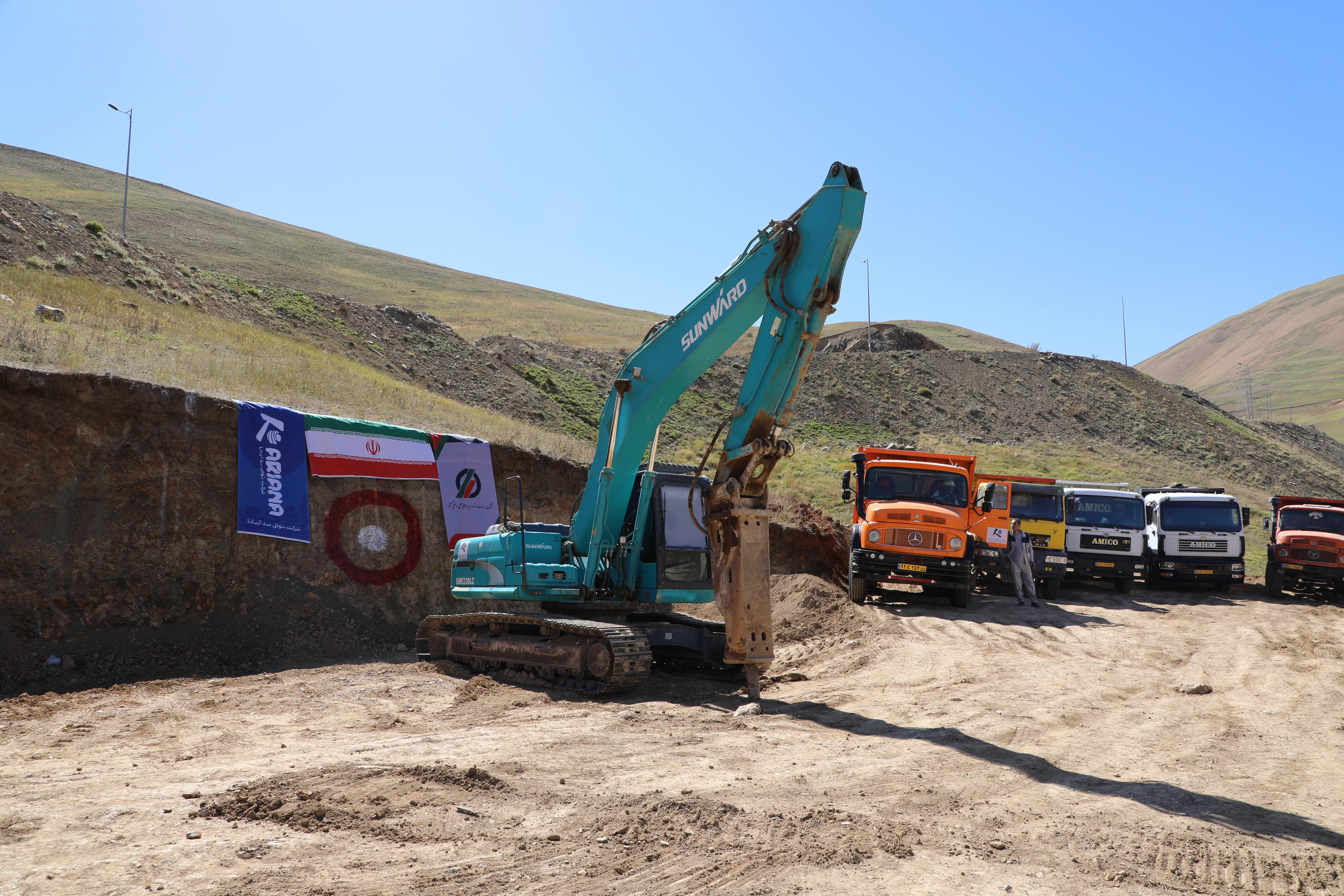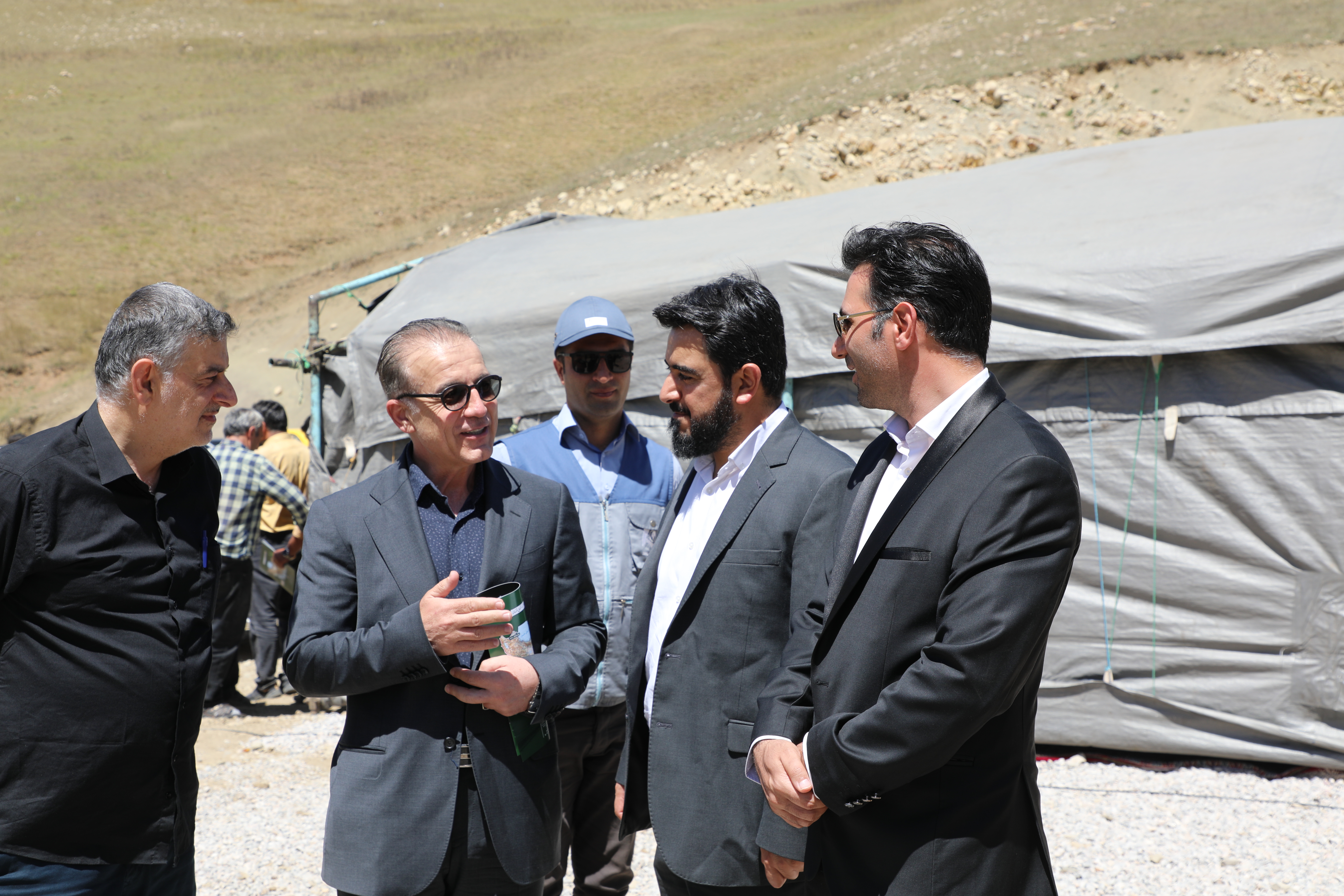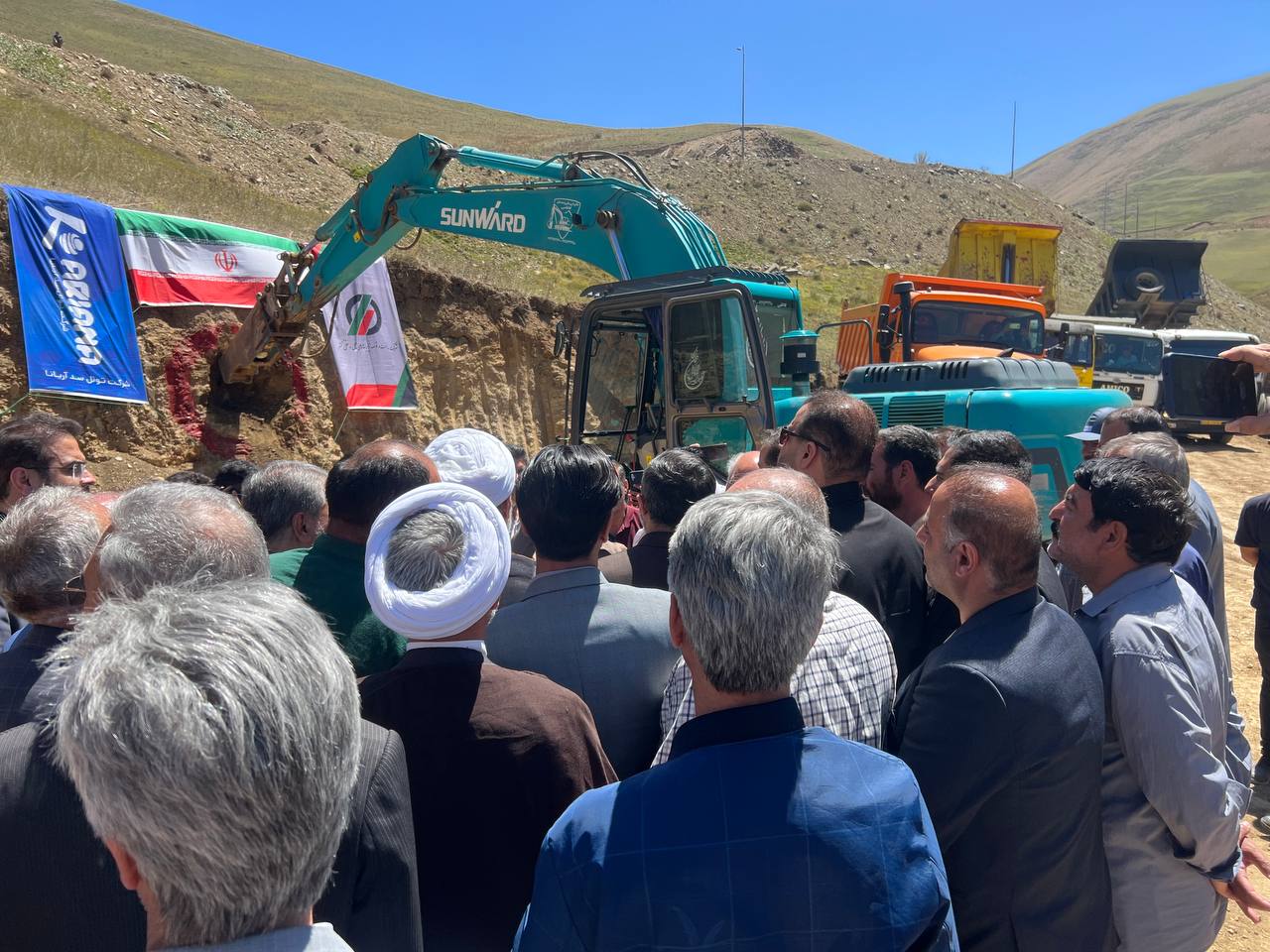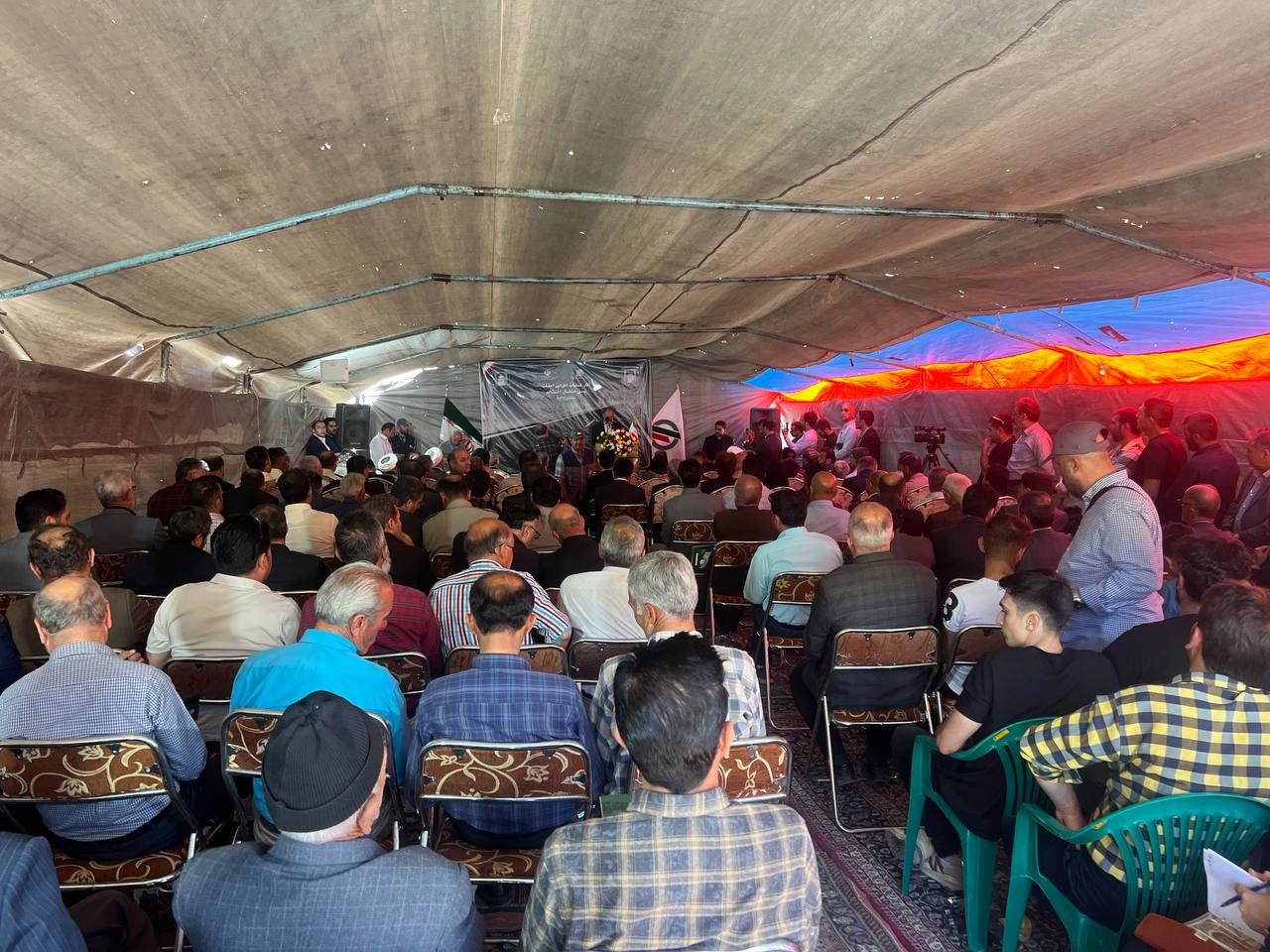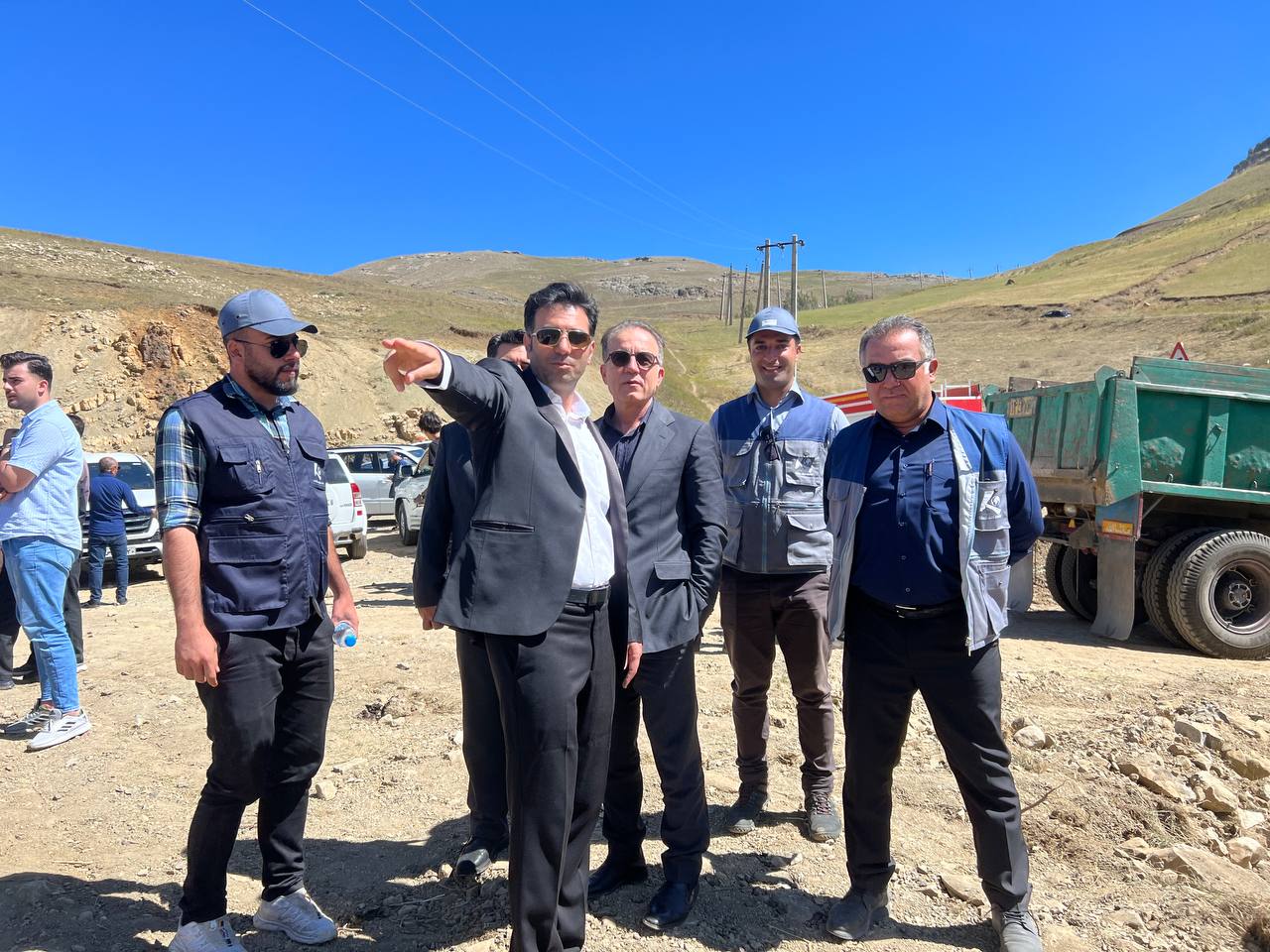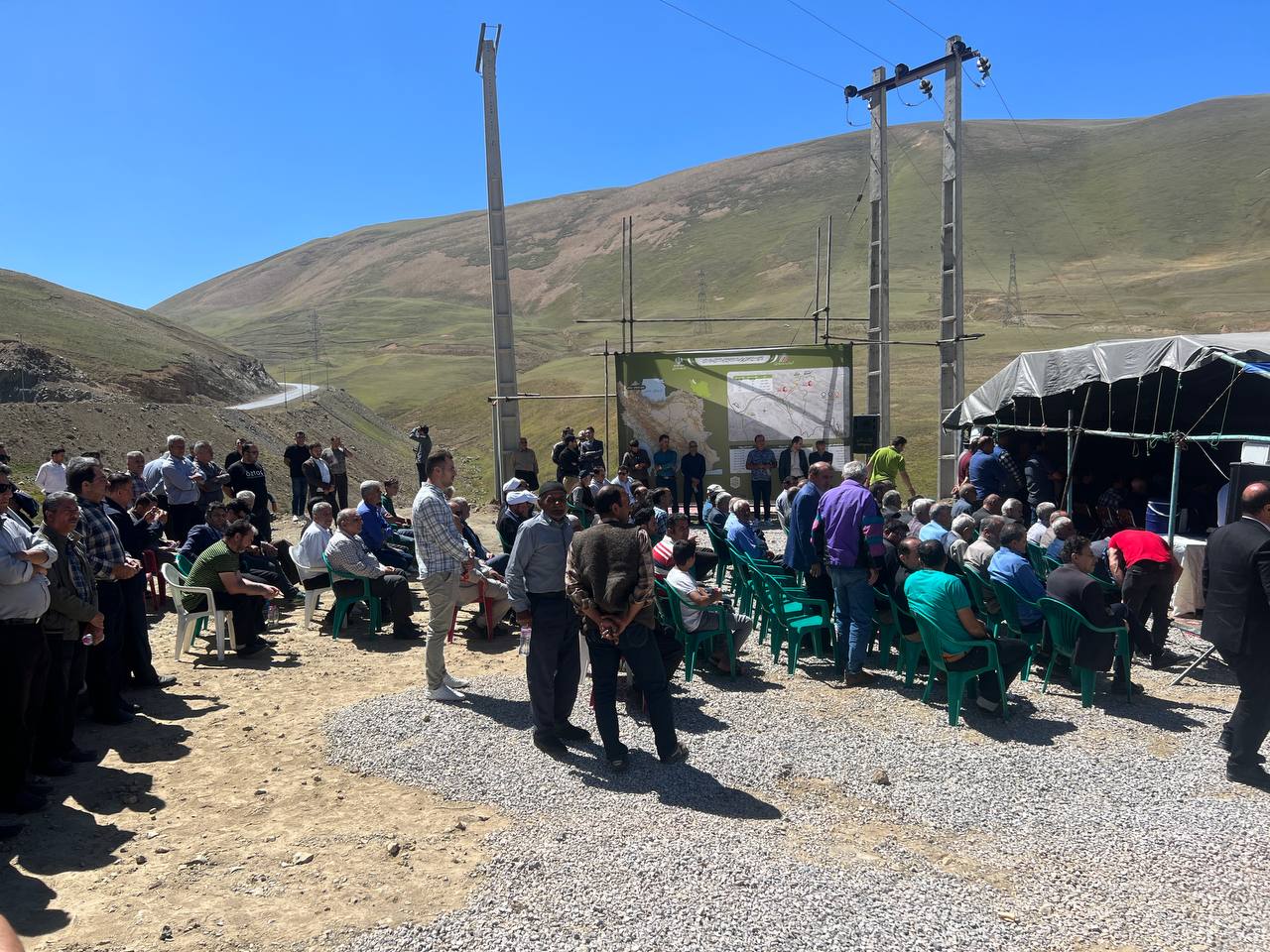 Inauguration and Commencement Ceremony of the Khalkhal-Asalem Tunnel Project
30 Aug
As per the official announcement from the Public Relations Department of Tunnel Sadd Ariana Co., on August 17th, 2023, the inauguration ceremony was held to unveil the commencement of the construction works for the Khalkhal-Asalem Tunnel project at its designated site.
This event was graced by the presence of esteemed individuals, including Mohammad Reza Kadkhodadzadeh, the Deputy head of the Construction and Development Company, Seyed Hamed Ameli, the Governor of Ardabil province, Seyed Ghani Nazari, the member of parliament of Khalkhal and Kowsar, Yahyazadeh, the Governor of Khalkhal. Furthermore, the ceremony was also attended by Ali Mousavi Rahimi, the CEO of Tunnel Sadd Ariana Co., Mohsen Arianpour, the Project Manager, and an extensive gathering of the esteemed residents of Khalkhal County.
This noteworthy occasion marked the official commencement of the Khalkhal-Asalem Tunnel project, signifying a significant milestone in the region's infrastructure development.